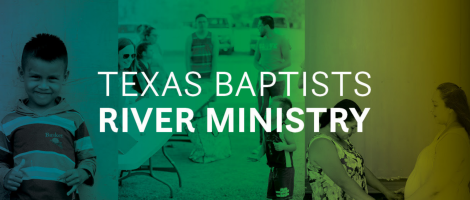 Five River Ministry Missions Projects for WMU Groups
This winter, consider participating in one of these five Texas Baptists River Ministry projects. All of the projects can be completed at home or in a group setting with social distancing.
Keep Reading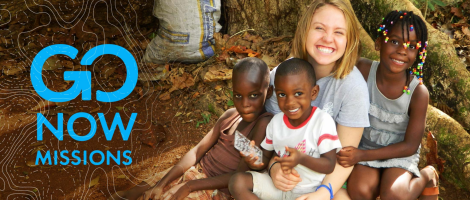 Your Mary Hill Davis Offering Gifts At Work in Columbia
As a Go Now Missionary serving with the homeless in Colombia, I was touched by the fact that God is still at work even during some of the lowest moments in life. This experience helped reconfirm to me that Jesus is the only Savior and the only one who can satisfy the needs of this world.
Keep Reading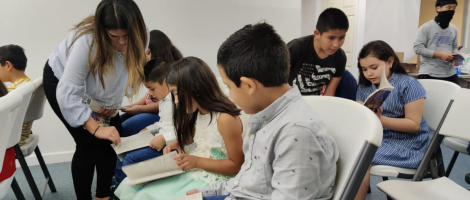 We Continue To Learn To Depend On Him
My name is Vanessa Lerma, I'm a River Ministry Missionary in the Rio Grande Valley and our mission is to share His love. Isaiah 41:10 reminds me that He is with us, He is our God, He will strengthen us, help us, and we are in His hand. They need to hear the good news, they need Him, they need His love and the hope and peace that only He can give us.
Keep Reading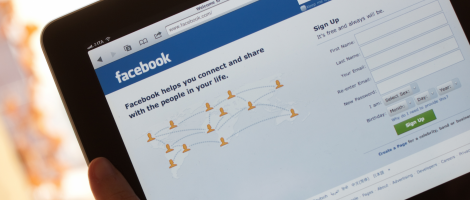 Staying Connected Through Facebook Groups
In 2020, people around the world have experienced an unprecedented time of separation. This time apart has not only reminded us of what's most important, but it has also forced us to rely on a variety of tools to stay connected with our friends and loved ones. One of those tools has been Facebook Groups.
Keep Reading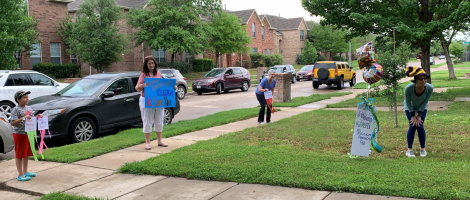 Reaching Beyond The Walls
While the "c" word has brought many challenges, it has also opened new doors of opportunity to truly reach beyond the walls of the church as we make disciples who make disciples.
Keep Reading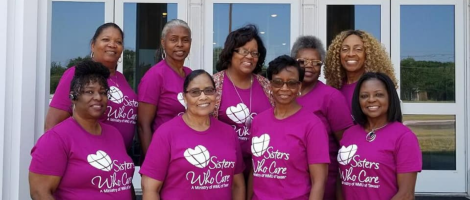 How to Start a WMU Group At Your Church or in Your Community
In 2021, start a missions-discipleship group at your church or in your community with these eight easy steps from the 2020-2021 National WMU Missions Plan Book.
Keep Reading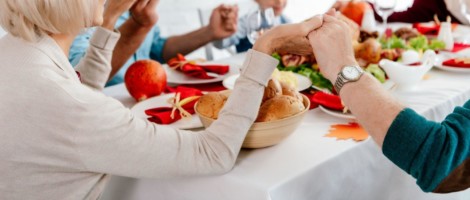 I am Thankful Tablecloth
What are you thankful for? This month, encourage your family to share what they are thankful for with this fun activity from WMU of Texas Age-Level Strategist, Teri Ussery.
Keep Reading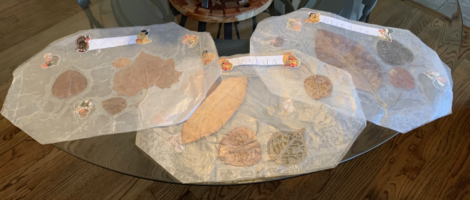 Nature Walk for Preschoolers
This fall, remind your children, grandchildren, or Mission Friends groups that God created the world with this fun placemat activity from WMU of Texas Age-Level Strategist, Teri Ussery.
Keep Reading
The Women's Build Project has been revised for 2020
WMU of Texas family, it is with mixed feelings that I must announce the revision of our annual Women's Build in the Penitas area of our South Texas border communities.
Keep Reading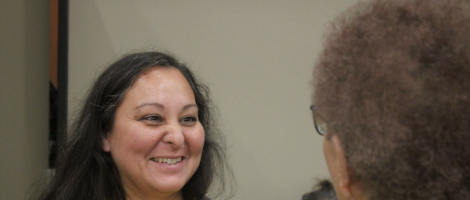 Texas Baptists River Missionary Requests Prayers and Donations
On June 16, Hildalgo County residents experienced another setback with COVID-19 related curfews and regulations limiting non-essential travel across the Texas-Mexico border. Vanessa Quintanilla-Lerma, a WMU of Texas Board Member and Texas Baptists River Missionary feels the brunt of these new measures each day as she serves families and churches in Texas and Mexico.
Keep Reading
Page 2 of 3