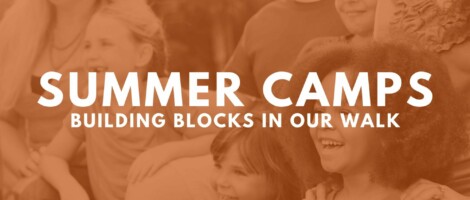 Summer Camps Are Building Blocks in Our Walk
Remembering the life-changing impact of camp helps me understand the importance of camp for today's kids.
Keep Reading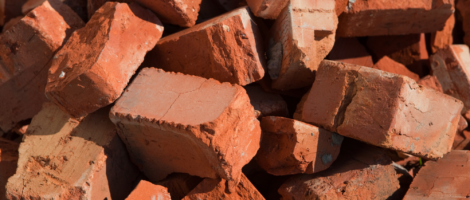 Devotional: Broken and (to) Building
Nehemiah wasn't clergy or a deacon. He was simply a cupbearer willing to be used by God through his brokenness.
Keep Reading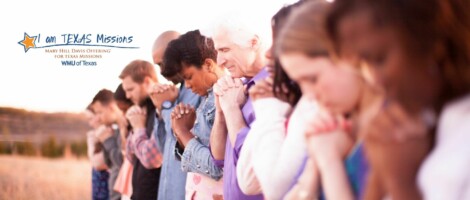 How to Plan Ahead for the Week of Prayer for Texas Missions
The time is now to begin planning for the 2022 Week of Prayer and the Mary Hill Davis Offering® for Texas Missions.
Keep Reading